Manpuku Veggie Talk Show -August- 【Vegetables every day! Manpuku Veggie 350 Project】
Full of vegetable lovers, Manpuku Veggie Editorial Team. "We often see this vegetables" "Which vegetable is catching your eyes at the moment" vegetable talk never ends. We would like to introduce what kind of"talk" we have and this time with Kasumi Kojima san, Vegetable Sommelier & nutrisionist.
We will show you some ideas of how to eat tasty vegetables to survive in this severe heat.
<Participants>

Kasumi Kojima san

Deliverying vegetable information on WEB contents and Instagram as a professional vegetable sommelier & nutrisionist, raising a two-year-old boy. With working experience in sales/products planning&development/menus development at Foods manufacturer. Also working as a seminar lecturer. One of Manpuku Veggie members.

 


2 staff

Ari, Kurita,
Manpuku Veggie will advocate "Vegetable 350"! But the question is…what should we be careful of?

 

 
Newcomer Vegetables are becoming more familiar?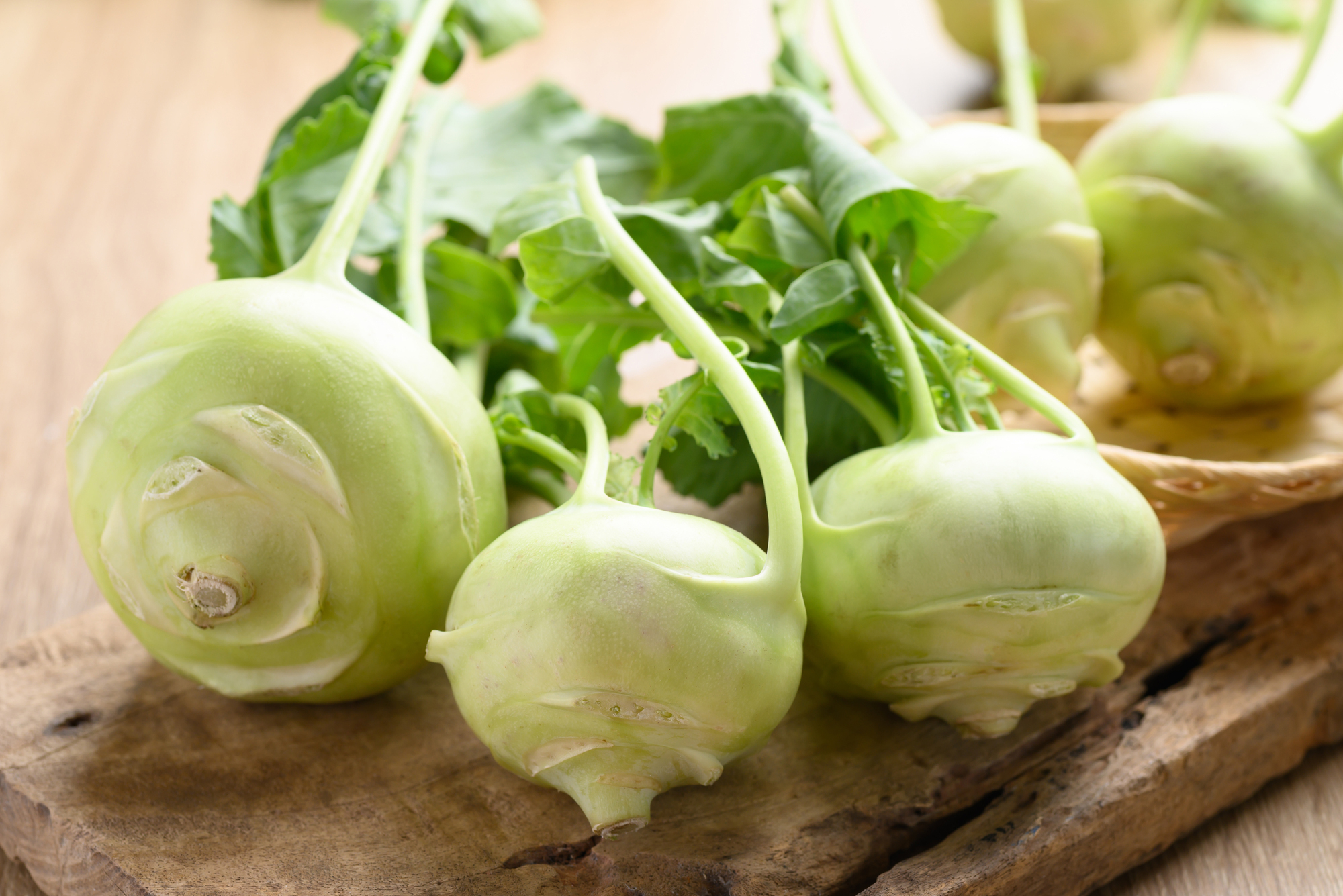 | | | |
| --- | --- | --- |
| Ari |   | It's August! We want to cool down with cold vegetables especially when it's a hot day! By the way, is there any vegetable that you have been paying attention to recently, everyone? |
| | | |
| --- | --- | --- |
| Kurita |   | In this summer, at a bistro in Yoyogi Uehara, I was impressed by the kohlrabi dish featured in "Welcome to the new vegetable room". It came with the course, but thinly sliced ​​kohlrabi was served, and there was actually another vegetable hidden underneath it, and it was finished with dill and herbs with a good scent. It was a very elaborate and cool dish! |
| | | | |
| --- | --- | --- | --- |
| 小島さん | We often see more of vegetables at supermarkets that used to be rare. Supermarkets also have been putting their effort on getting customers attention on vegetables more easily by making changes in vegetable area. |   | Kojima san |
| | | |
| --- | --- | --- |
| Ari |   | I used to feel like all the newcomer vegetables that we have introduced so far are not so familiar with us since it is not easy to get them. Also, there has been a gradual increase in the variety and quantity of vegetables available, and even vegetables that were once considered rare have become quite common. |
---
---
| | | |
| --- | --- | --- |
| For example, beets used to be in a cannned package, but we can get a fresh beets more often nowadays. |   | Kojima san |
| | | |
| --- | --- | --- |
| Ari |   | We can find swiss chard in greens and it makes me think "Should I try it?" to make some change in usual vegetables plate. What happens with a rare vegetable is "I am not quite sure how to cook them" and loses confident on challenging. It might be a good idea if you can try and taste them at restaurants first. |
If you are good at using peelers, save time in the kitchen!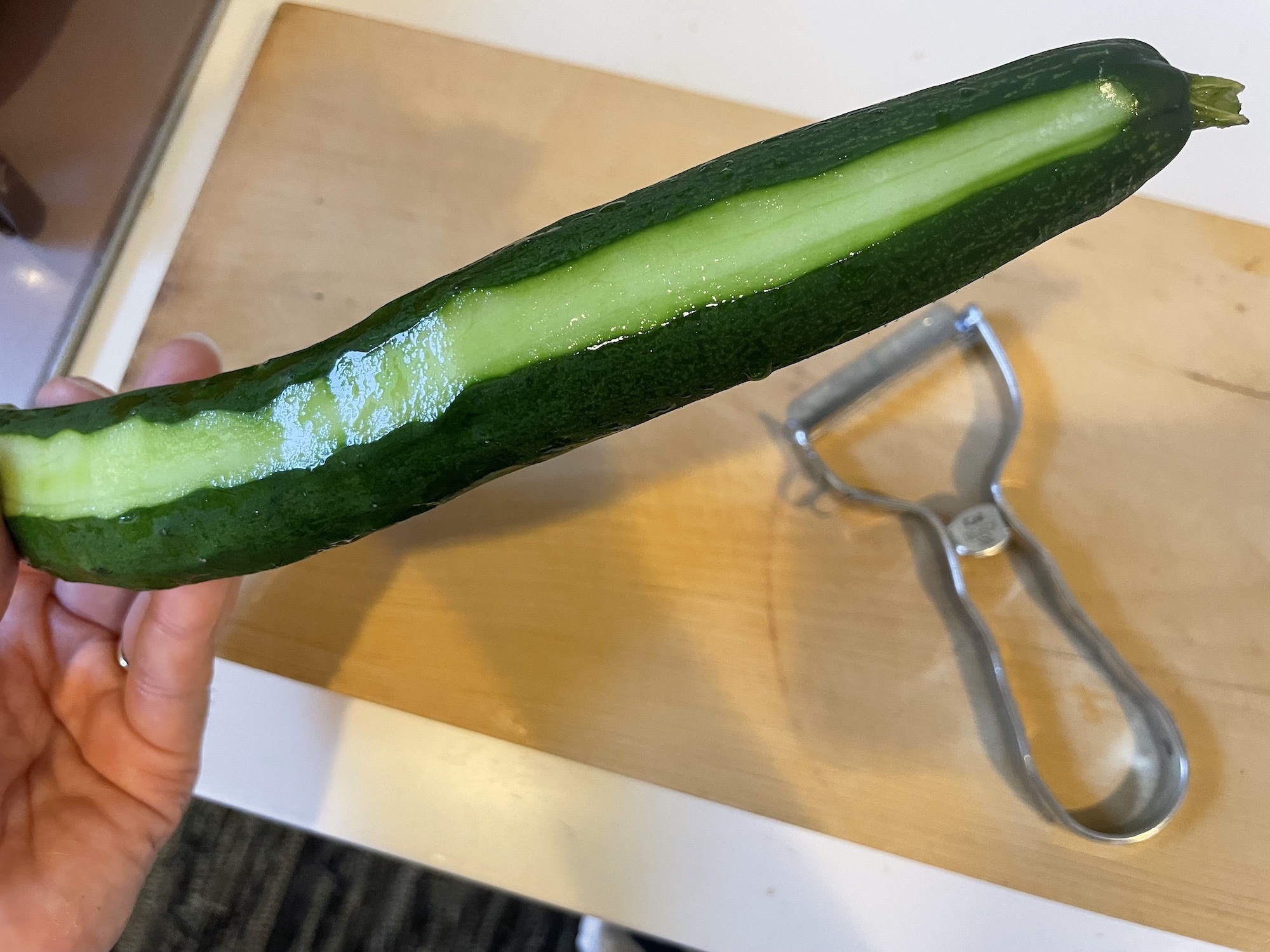 | | | |
| --- | --- | --- |
| Ari |   | I recently replaced to a new peeler and it is surprisingly smooth when peeling! I regret that I didn't buy a new one sooner. The surface after peeling is very smooth. |
---
---
小島さん

I only use peeler at home when I want to have carrots in salads. You can easily slice carrots toward the bowl and simply mix it with some seasonings. We don't need a knife and cutting board. My child likes sesame-flavour, so I often make sesame-seasoned carrots.
It takes time if I try to make slices with a knife and it will be much thicker, however, peeler saves time and makes finely thin slices and easy to eat.

 

Kojima san
---
---
| | | |
| --- | --- | --- |
| Kurita |   | Peelers might suit well with summer cooking. Thin-sliced vegetables looks refreshing and can save time in the kitchen by using the peeler! |
Easy cooking with microwave for vegetables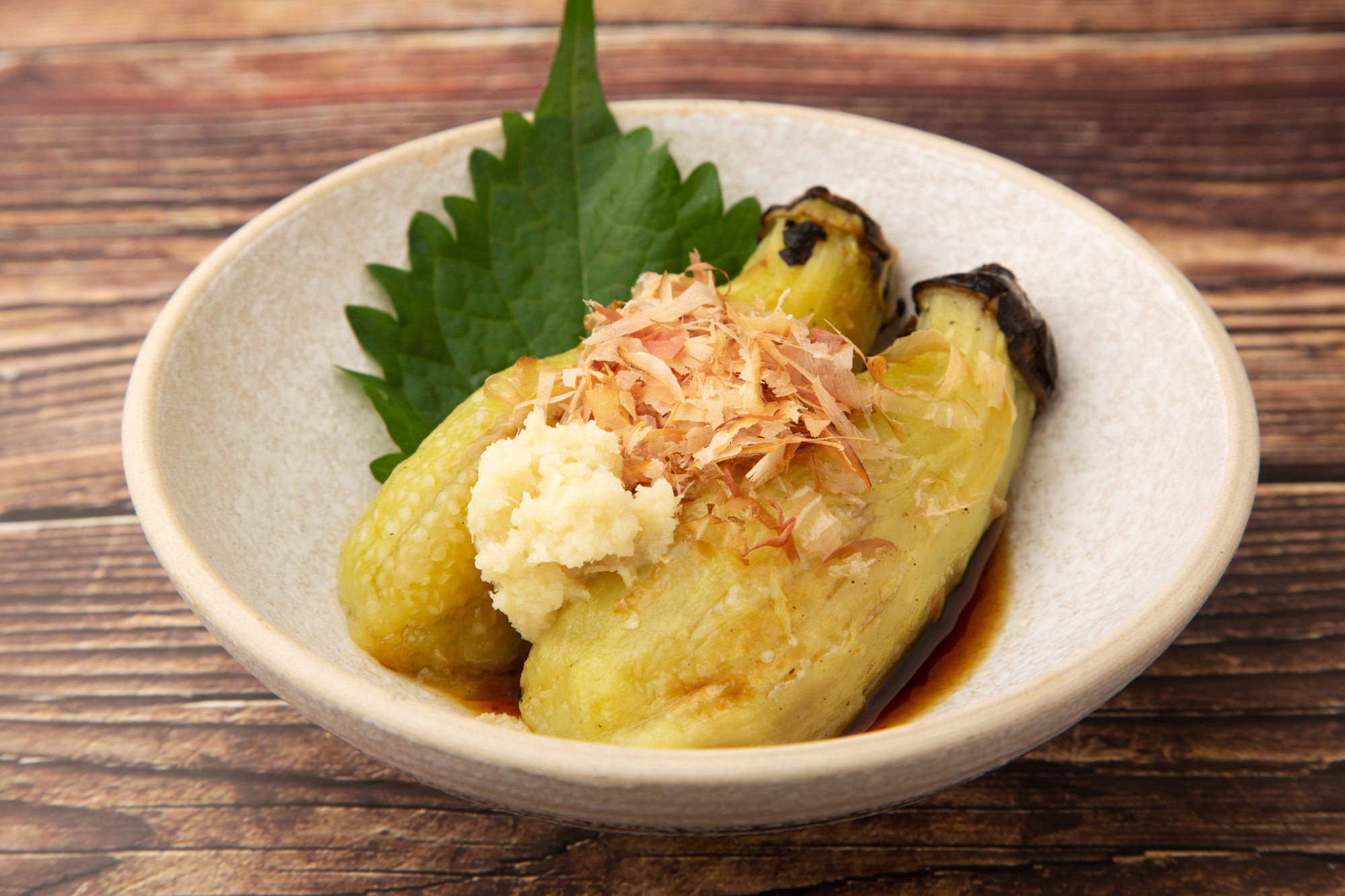 | | | |
| --- | --- | --- |
| Kurita |   | Do you have any recommendations on how to eat summer vegetables? |
小島さん

I especially recommend you to cook Summer vegetables with a microwave. I make sure to cook corns and eggplants with microwave everytime. It's easy to cook just by pressing a button and you can even avoid the heat from using oven stove haha
I often cook eggpkant nanbanduke (deep fried eggplant marinated with sauce) with a microwave and is healthier because I don't have to fry eggplants.

 

Kojima san
---
---
| | | |
| --- | --- | --- |
| Kurita |   | I agree, cooking with microwave is so convenient! I put chopped eggplant with rice oil in a bowl and just press a button to cook. I add shirodashi (one of the japanese sauce with light flavour), green shiso leaves and myoga (Japanese ginger) after cooling it down after heated with microwave. |
| | | |
| --- | --- | --- |
| Ari |   | I often make fried-eggplant-like appetizer. Peel the eggplant, leaving some of the skin on the stem end. Boil the whole eggplant until it's cooked through. It'll taste even better if you chill it through in the refrigerator. Add bonito flakes and ponzu sauce for flavour. I usually make it by boiling, but I'll give it a try in the microwave this time! |
---
I recommend you a refreshing vegetable menus especially in this time of the season when you lose your tension to eat from the heat. Let's try and use some tools that you can save time and avoid cooking on gas stove.
Let's avoid summer fatigue and heatstroke, with consuming vegetables in a good balanced way.
【あわせて読みたい】2022年8月の座談会はこちら
WRITER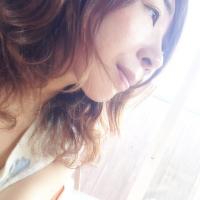 Freelance writer. Mainly writing on mook, magazines, free-papers, WEB contents about foods/interior/child-raising/housing/plants/gadget. A mother of two teenage daughters, struggling on how to make her children eat more vegetables easily, trying to include homemade pickels on menus every day.