About
About manpuku-veggie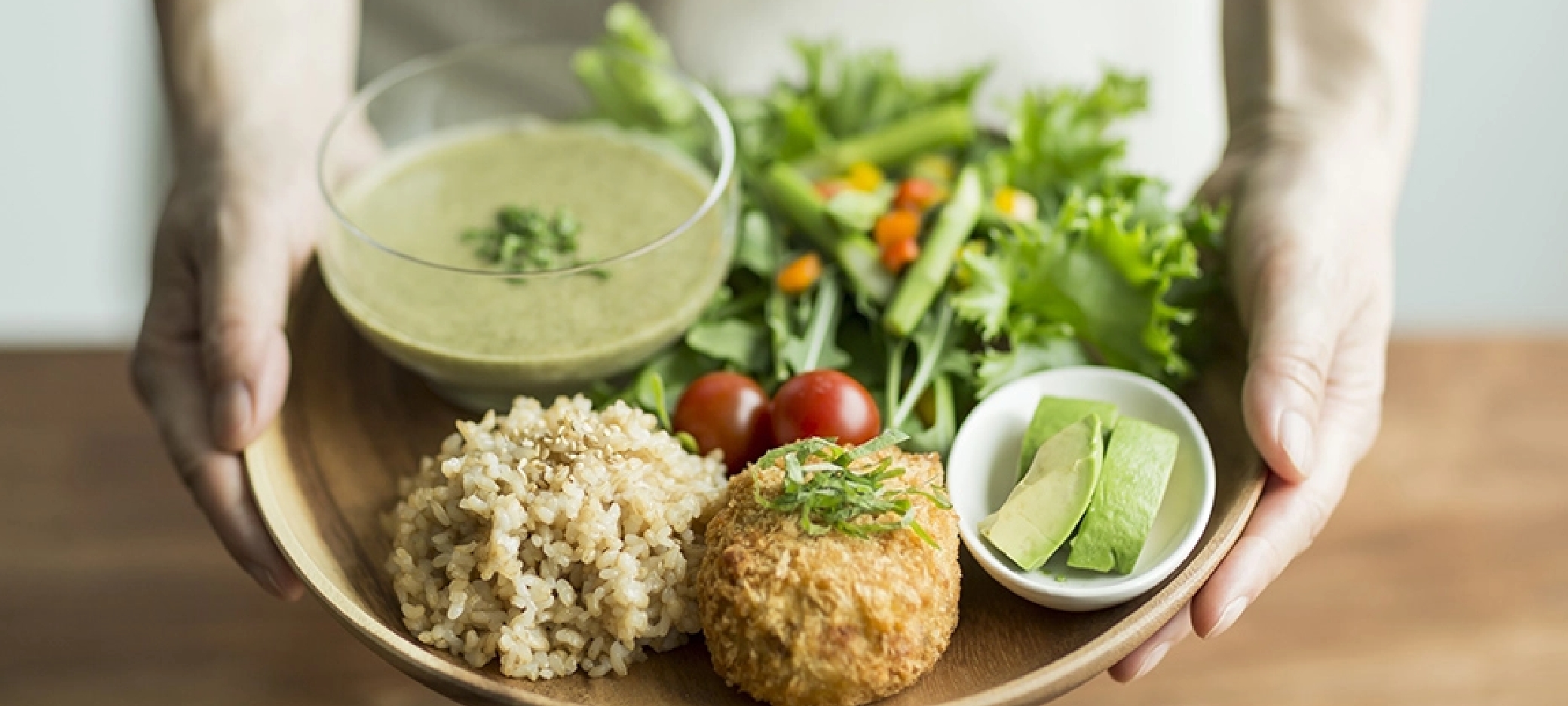 Delicious vegetables. Until you are full! With dishes that value idea and commitment of its creators.
We hope that everyone who eats, prepares, delivers, grows and anyhow related, can feel joy and happiness in the process. "Manpuku-veggie" is a food guide site published by editors, stylists, writers, web designers, chefs, buyers and other vegetable lovers who are active in Tokyo and all over Japan.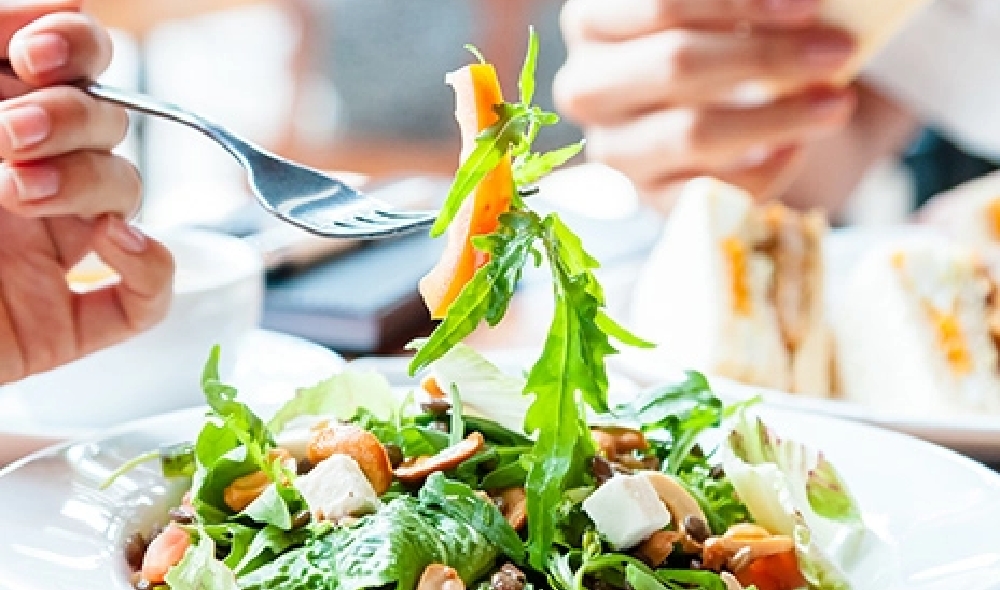 There are various reasons why vegetables are drawing attention.
As food diversity is advancing and becoming more and more complex, we are aiming for a world in which people from various aspects communicate the deliciousness and importance of vegetables.
Various eating habits

Health consciousness

Environmental issues

Connection between consumers and farmers and others

Where to go to eat delicious veggie dishes?
What are the tips to make veggies even more tasty?
What to eat when you want to become super full by eating veggies?
What menus can both vegan and non-vegan enjoy?
What are the hidden efforts behind each magical veggie dish?
What kind of vegetables and fruits are protected and being preserved in Japan?
What is the actual taste of vegetables?
Your appetite and curiosity are welcome!
"Manpuku" means being super full in Japanese.
It also means "from all your heart".
We hope our readers will enjoy the blessings of nature together.