REVIEW
What is the best way of cooking for each vegetables? What ingredients go well together? What seasonings match well? We break stereotype and keep trying new methods to make menus, you will have unexpected encounters.
"Vegetable only tantan noodles with vegetable dashi and paste" is one of the unexpected menus. A popular menu with more than 10 vegetables dashi and another 10 kinds of vegetables and soybeans meat based meat miso.
This is a menu we made with our effort. We hope you to be full with a surprise and real taste of vegetables.

1.Seasonal vegetables 2. Domestic vegetables
Our vegetables are selected with those two points. Sometimes, we visit directly to the farm and provide fresh ingredients at our restaurant.
Photos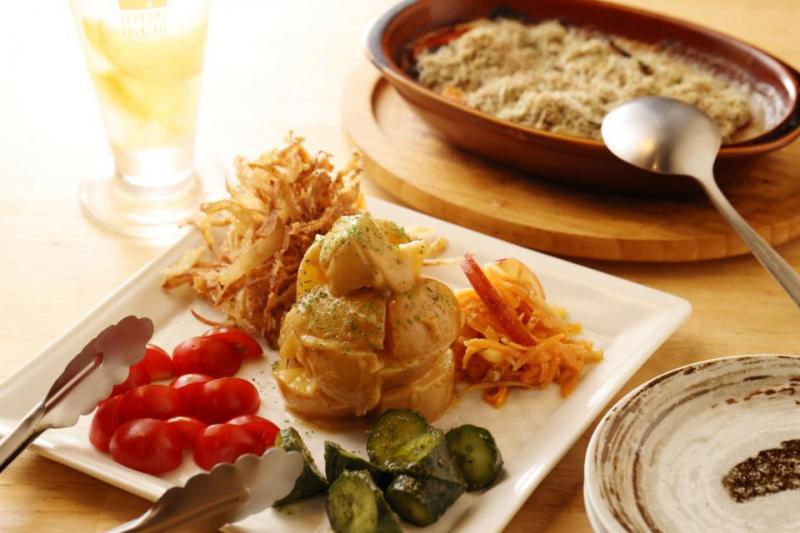 Chimaki special potato salad 979 yen
Everyone gets surprised when they first see it. Of course, this is a potato salad. We season differently by each ingredients. You can't find this type of potato salad anywhere else.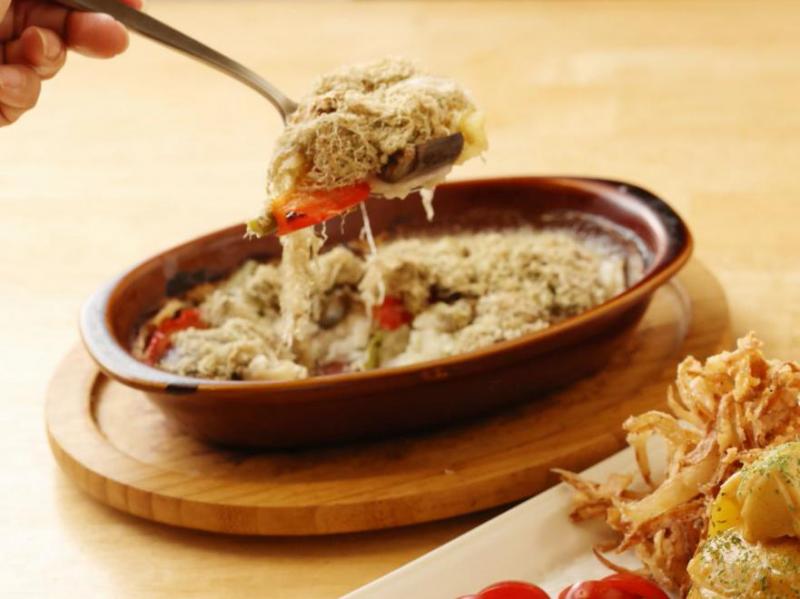 Seasonal vegetables chimaki style Japanese gratin 880 yen
Our main menu gratin is cooked without cheese and cream sauce that everyone does not believe thi is a gratin at first sight. Topping on top is grated yam and kombu. Ingredients of gratin and sometimes Fruit change by season.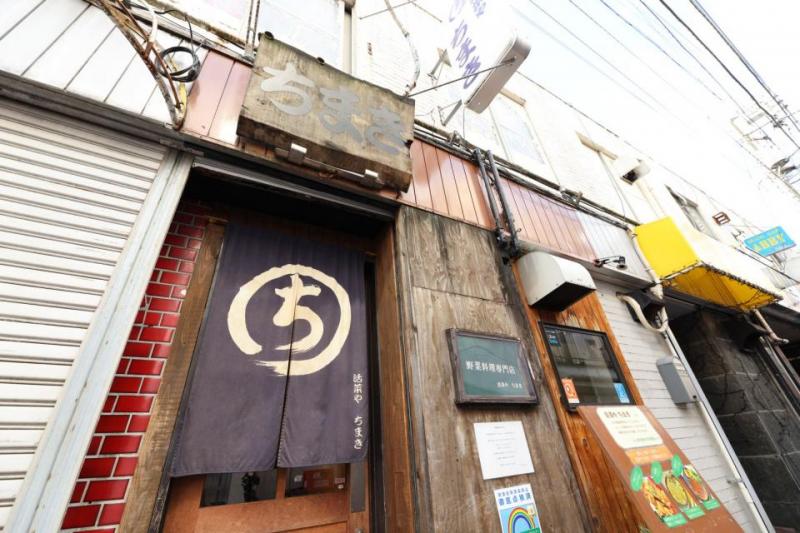 Located in neon street of Showa era, with Japanese wooden style entrance.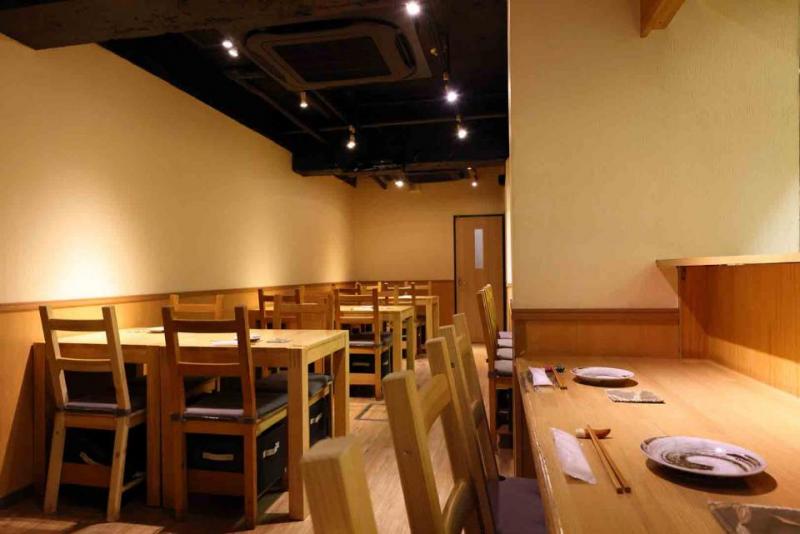 Entrance might look small, but inside the restaurant is shaped rectangular and designed simply
お店の紹介
Information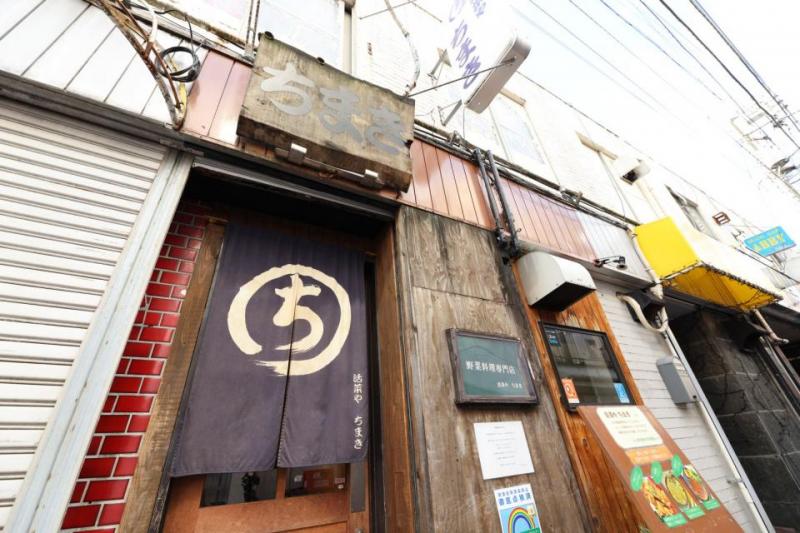 kassaiya chimaki
Address

1-38-1 Omorikita, Ota-ku, Tokyo

Phone Number

03-6673-4980

Opening hours

Hours :

Mon-Fri: 5:30PM-8PM (L.O. 7PM) Sat/public holidays: 5PM-8PM (L.O. 7PM)

Price Range

Dinner / person :

About 3,500 yen

Access

JR Omori Station 5minutes walk from East Exit

URL

http://chimaki.ne.jp/weblog/

https://www.facebook.com/chimaki.yasai/