Komaki Shokudo Kamakura fushikian
REVIEW
Authentic traditional buddhist cuisine restaurant with a cafe-like atmosphere. Five pungent roots free and animal based ingredients are not used even for dashi.
We have been providing foods in Teishoku(set meal) style since establishment. Teishoku is full of Japanese food culture. Please enjoy.
Features
Vegetarian
Vegetarian-free available

Vegan menu available

All menu vegetarian compatible

All menu vegan compatible

Can be changed to vegetarian menu

Can be changed to vegan menu
How to order
Table Order / Table Receiving
Service
Credit card :

Yes

Electronic money :

Yes

Multilingual :

Yes
Photos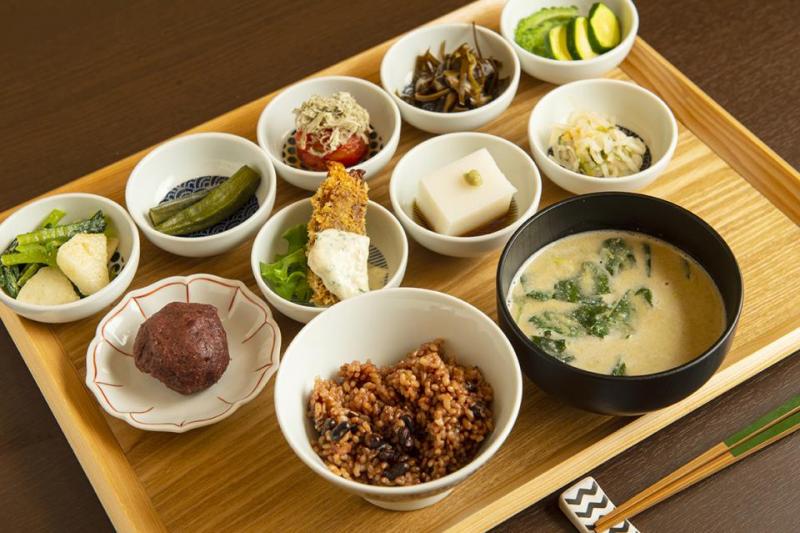 Koufuku Teishoku 1,760 yen (tax included)   
koufukuteishoku
Our popular Teishoku from people all around the world since establishment!
9 side dishes have special meaning as traditional buddhist foods.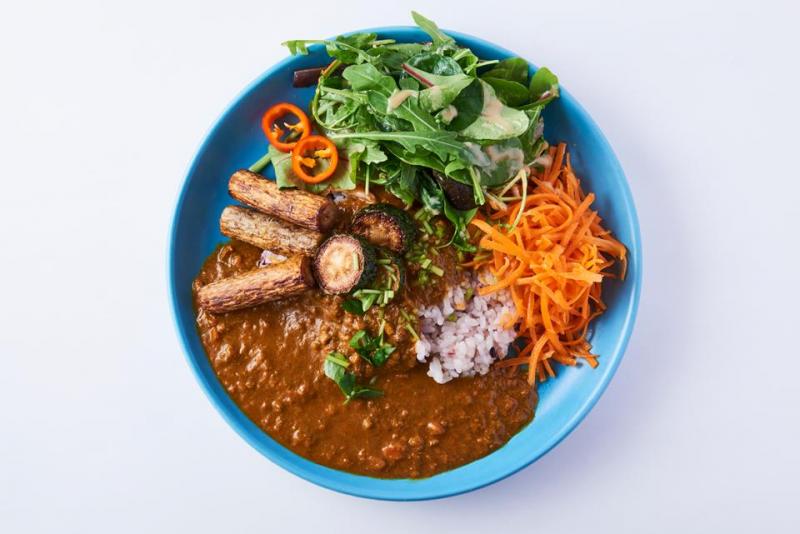 Shoujin curry  1,540 yen (tax included)
shoujin curry
Renewed curry is much tastier.
Our owner is satisfied with its taste without animal based ingredients and five pungent roots.
With seasonal organic vegetables!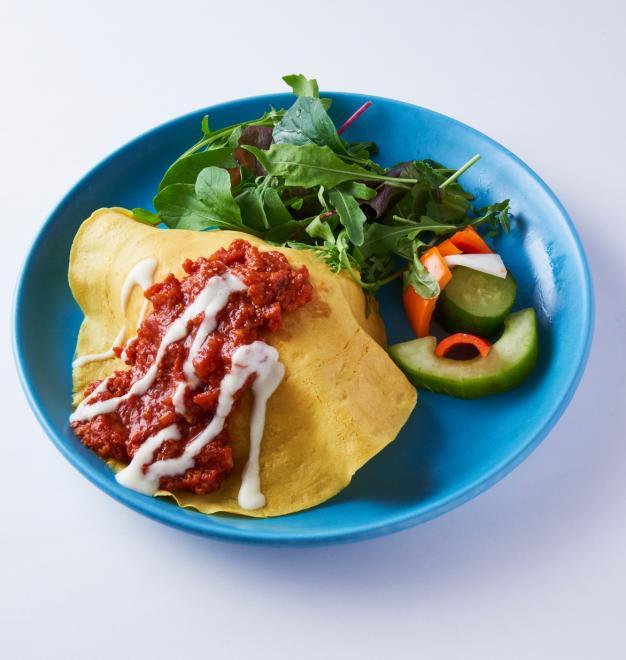 Shojin Omuraisu 1,540 yen (tax included)
Omelette and rice made with beans. Non-eggs. Tasty dish with egg-like yellow sauce and tomato sauce.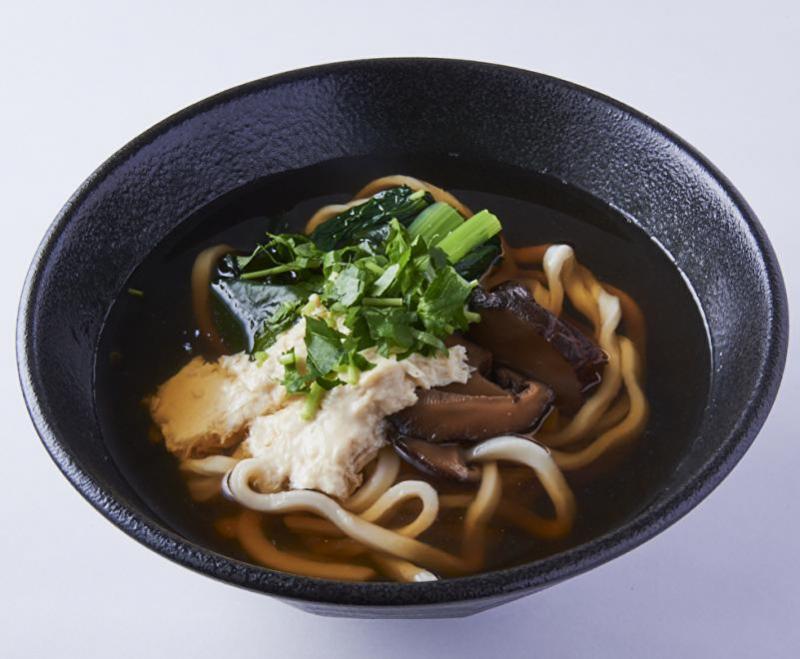 Kuzuyuba-udon 1,320 yen (tax included)
kuzuyuba-udon
Udon with kudzu (arrowroot) powdered yuba. Most of customers eat a whole bowl including dashi soup.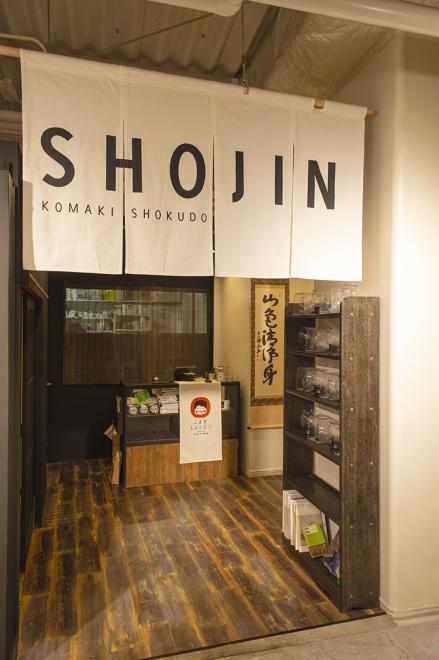 Located in "CHABARA" under railway of Akihabara Station. "SHOJIN" shop curtain is a mark.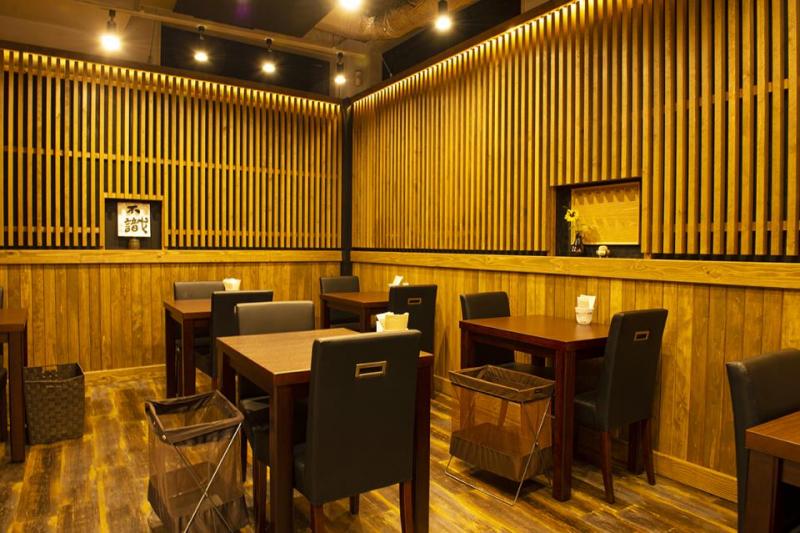 Relaxing atmosphere with Japanese traditional lattice door and books. Private rooms are available.
お店の紹介
Information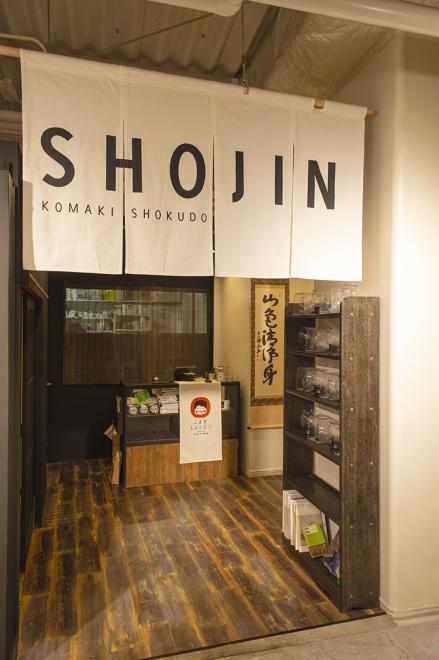 Komaki Shokudo Kamakura fushikian
Address

CHABARA, 8-2Kandaneribeicho, Chiyoda-ku, Tokyo

Phone Number

03-5577-5358

Opening hours

Hours :

11AM-9:30 PM(L.O.8:30 PM)

Closed :

Open daily since October, 2021. Following closed day of building. Shortened business hours applied

Price Range

Dinner / person :

About 2,000 yen

Lunch / person :

About 1,300 yen

Access

JR Akihabara Station 2minutes walk from Denkigaiguchi Exit

Parking

No

Multilingual menu

Yes: English/Chinese

URL

https://www.kamakura-komaki.com

https://www.instagram.com/komakishokudo